Friday night we went on a date! It was a much needed grown ups only night out. We doubled with our friends, Ryan and Nicole. It was so fun. It was restaurant week so we got a great deal on an amazing meal in the North End. We went to
Taranta
and the food was outstanding. Josh got this salmon that was to die for. I actually want to cook salmon now!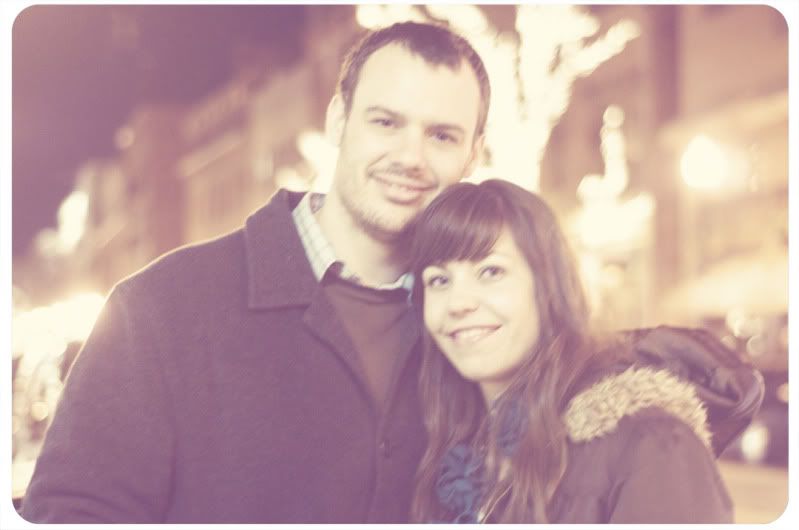 Here's Josh and Ryan being silly under the Improv Asylum. Ryan is holding Nicole's pretty purse.
Our cute date partners. They are both medical residents so scheduling a night out with them takes major advance scheduling! Well worth it, though :).
A view of Boston from the North End. I love Boston the very best at night.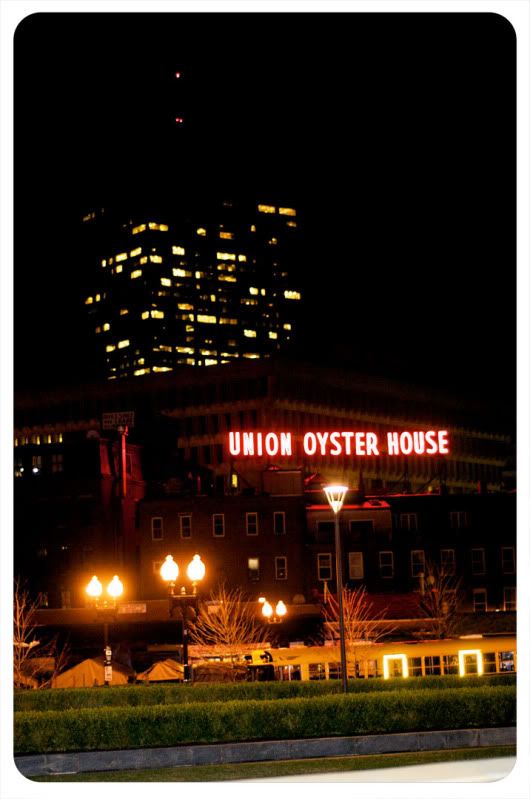 A special thanks to the Hammond family who watched all three of our kids! They had a blast.