A sure sign this is Josh's son.
Noah loves bugs. He and Presley were nice enough to cover these ants with rocks to give them shelter for the night.
Here is the new BIG Al.
I love that the warm weather allows us to see Charlies squishy limbs. He is just too fun.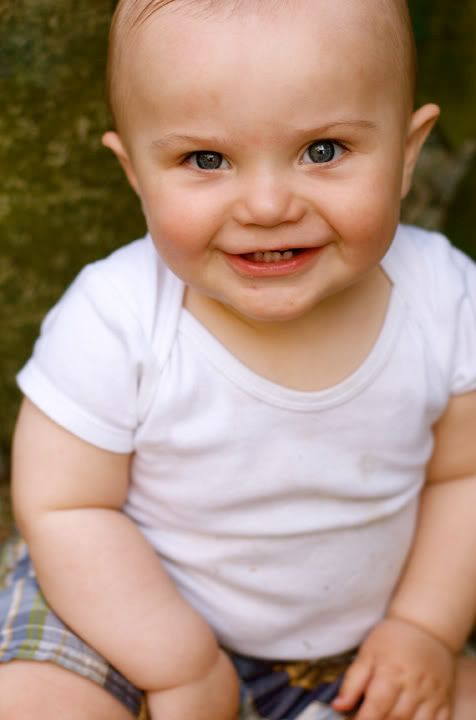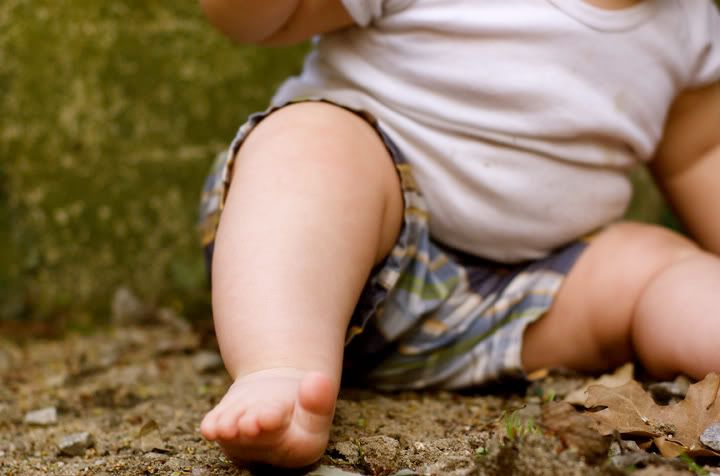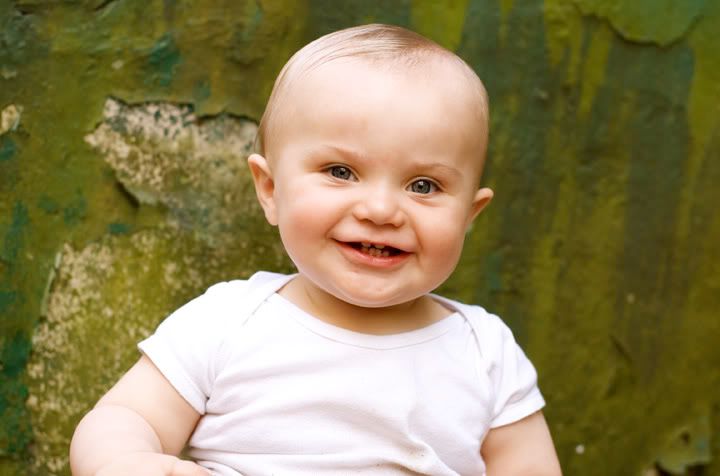 Did anyone happen to see this a while back?
http://www.youtube.com/watch?v=g1fxVBweWv0
Very cool. Today I went to Women's Conference at church and got to see Rachel Esplin speak in person. She was so humble and such a great speaker.