Here is a little something to make
you
smile: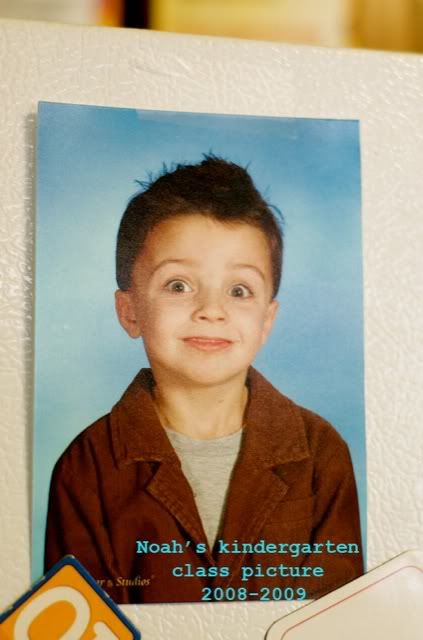 Noah's pictures crack me up. Love these kids.
I
am still working on all the tricks of the Mac world.
I have also entered the wonderful world of Google.
Now a gmail user (take note if you email me- same beginning with gmail in the end instead of hotmail:) using Google Reader- more often, and finding all the shortcuts to photo uploading in photobucket and flickr. Now I'm working on photo editing in photoshop vs. iphoto. When I save stuff in photoshop it is only showing up in my modified folder. If anyone knows what I can do about it, let me know.
On the kid front
, I have been running around all week to various activities, trying to keep PK entertained. If we don't get out, the tv becomes too tempting. Today playgroup is meeting at the Children's Museum, but
Charlie has been Mr. Congestion
for the past week and I think it may be too hefty of an outing for a sickie.
Speaking of baby congestion
... So I have done everything I can think of for the kid; Vapo Rub on the feet and chest, humidifier full blast in the room, bulb syringe usage-hate that, lots of nursing, lots of naps in the upright position...Am I missing anything? Babies with stuffed noses are so miserable. I want the old Charlie back.
Aside from sickness I have had many things make me smile.
Noah singing along to an old

English Beat Song

Presley's hair is growing in

CURLY

, my dream come true.
Charlie will look at the light when you ask him where the light is.
spying on Josh, building towers with Noah.
Having the missionaries drop in to say hi and being able to feed them a yummy meal on the fly.
eating vanilla ice cream with raspberry jam.
laundry being done for the weekend.
the weekend.
a sincere compliment from a friend.
A ballet class for Presley that she is so excited about. I can't wait to take pictures of

that

!
Noah's teacher at church said he was very helpful and a treat to have in class.
Presley at Open Gym at the local Gymnastics Place.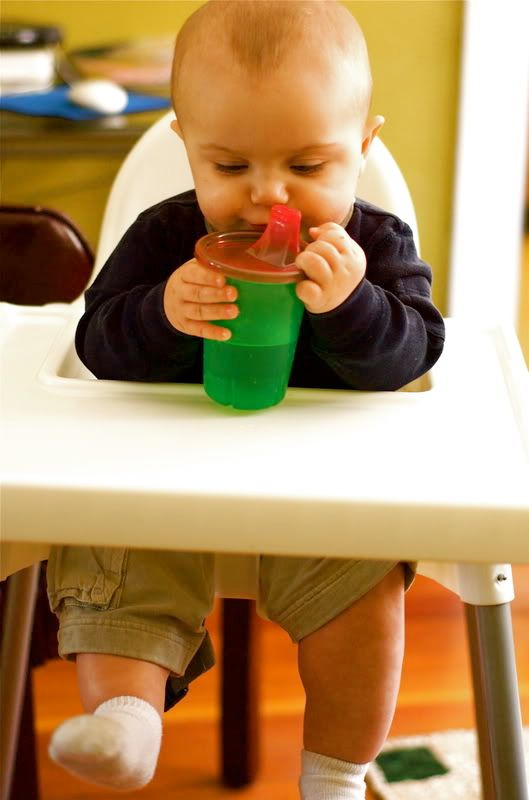 At his 6 mos. appointment a couple weeks ago, the doc told me to start giving Charlie sippy cups and no bottles. Charlie just thinks it's a new, fun toy. He was kicking his little legs with glee.
PK always wants Charlie on her lap. So funny because he's almost as big as her these days. Noah's really into his Lego Star Wars game here.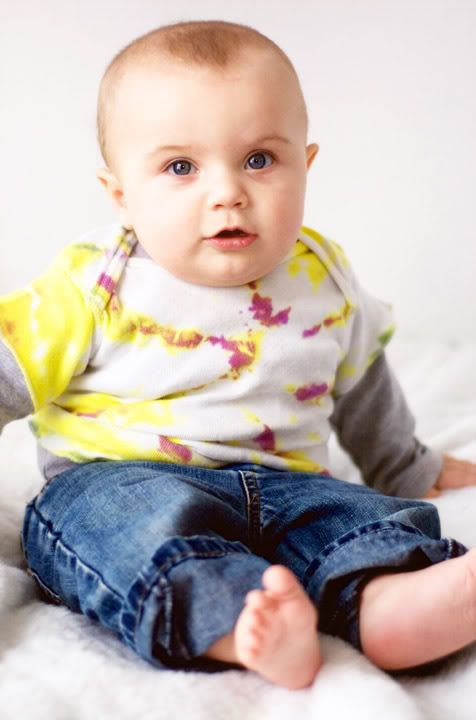 I dressed Charleston as a Michigan ski lift operator "a lifty" for a photo shoot. **Note: lifty attire can also double as "free loader" costume or one who is headed to a

Grateful Dead

Concert. He sat still if I let him chew on a pacifier.